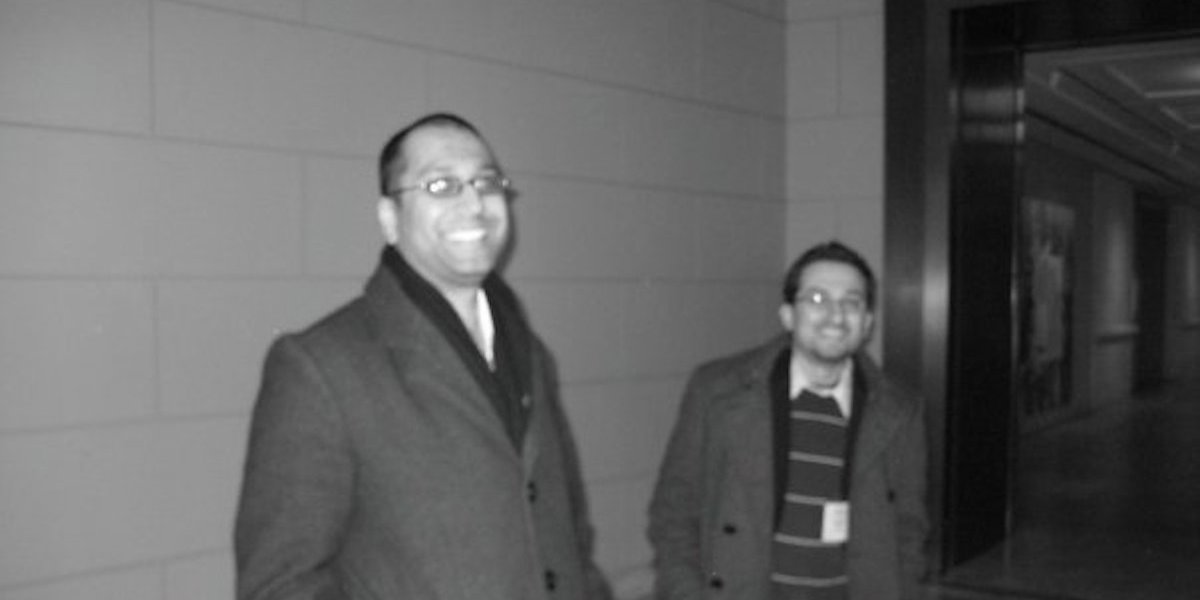 TALATI | PATEL
Your Lawyers for Life
WHY WE ARE DIFFERENT
---
Our philosophy is simple: Attorneys are trusted friends and advisors, not mercenaries. That trust is something we hold sacred because it is what will sustain the long-term relationship we want to have with our clients.

We honor that trust by not squeezing every nickel out of clients. We honor that trust by understanding that zealous representation of your interest includes keeping your legal bills low. We honor that trust by being responsive to our clients' concerns, even if it is just a late night call to calm their nerves. We never want our clients to hesitate to call us first as that call could save our clients a lot of time and legal costs in the long-run.

We strive to provide expert lawyering with exceptional service at a fair price.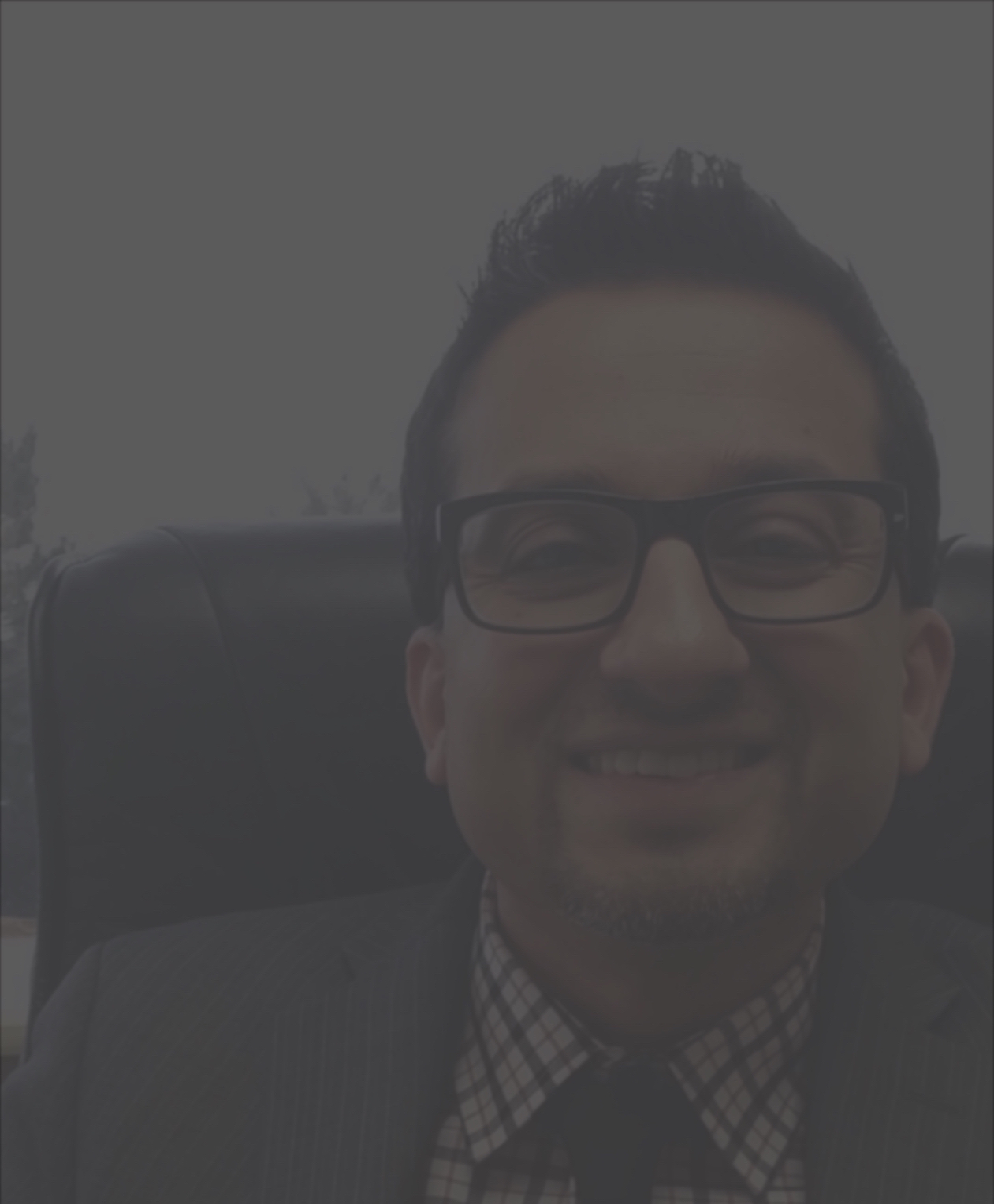 SATYAM TALATI
FOUNDING PARTNER / satyam@talatipatel.com
After graduating from Ohio State University College of Law in 2001, Satyam began his legal career learning from some of the Michigan's most prominent litigation lawyers. Since that time, while also being a litigator and handling a wide varier of litigation matters in state and federal courts, he has developed a distinguished practice consulting corporations of all sizes, providing services to them as a corporate counsel and business adviser. In addition to representing established companies, he also continues to counsel start-ups and new businesses on a weekly basis, assisting them with all of their legal documents as well as business planning and risk management. Mr. Talati's work ethic and reputation have led him to being routinely listed on the annual dBusiness list of Top Corporate Counsel since 2013.

Satyam is licensed in Michigan and Illinois.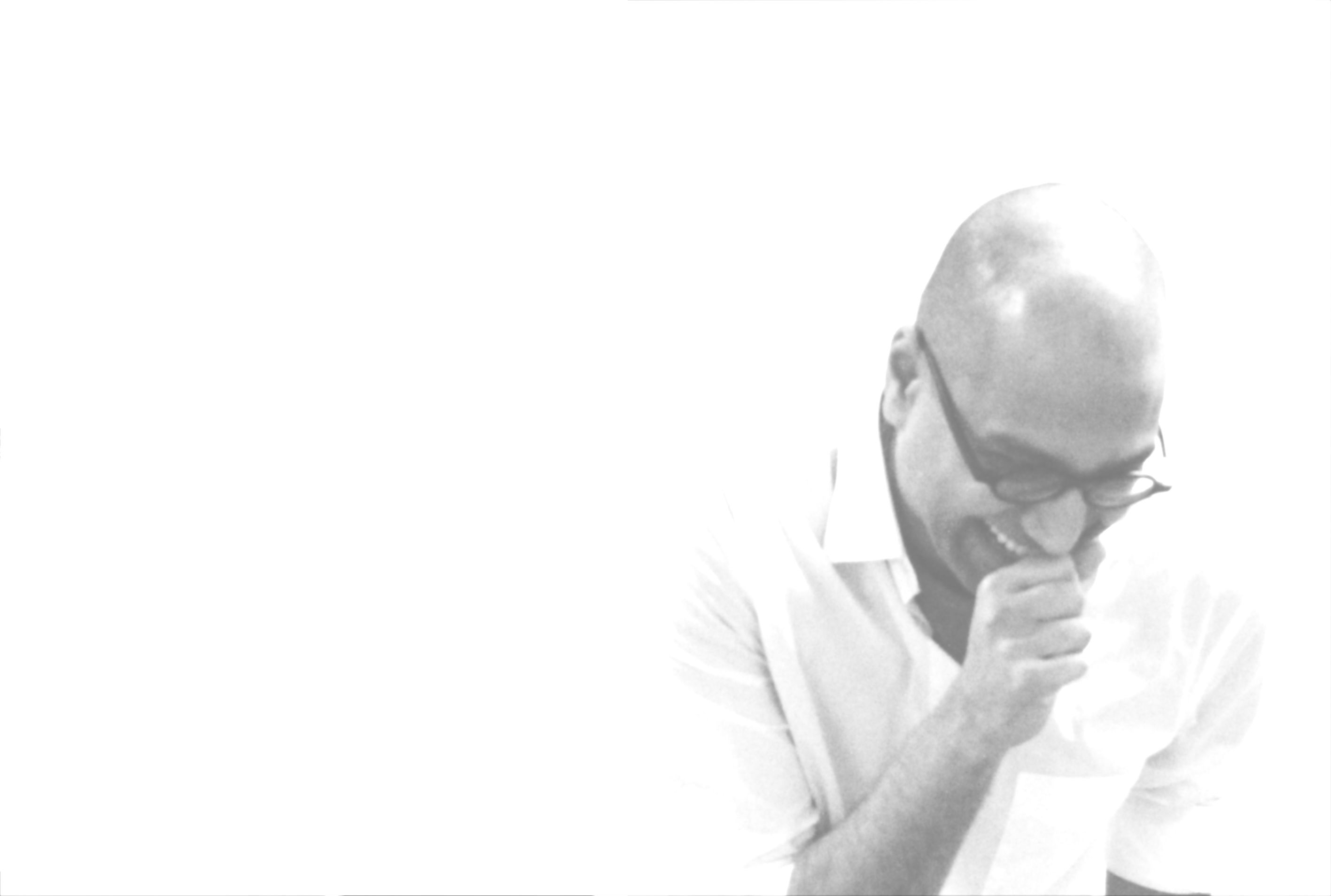 JAYESH PATEL
Founding Partner / jayesh@talatipatel.com
Jayesh's practice focuses on providing general counsel to nonprofits, with particular emphasis on joint ventures with public and for-profit entities. A graduate of Georgetown University Law Center, Jayesh also serves as President of Street Democracy, a homeless legal services nonprofit, and an adjunct professor at Michigan State University College of Law.

COME TALK TO US...
learn how a lifelong relationship with a law firm that places the needs of its clients above its bottom line can help you achieve your goals.